INTERVIEW ON THE PRICE OF BUSINESS SHOW, MEDIA PARTNER OF THIS SITE.
Recently Kevin Price, Host of the nationally syndicated Price of Business Show, interviewed filmmaker Warren D. Robinson (image below).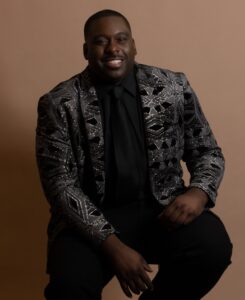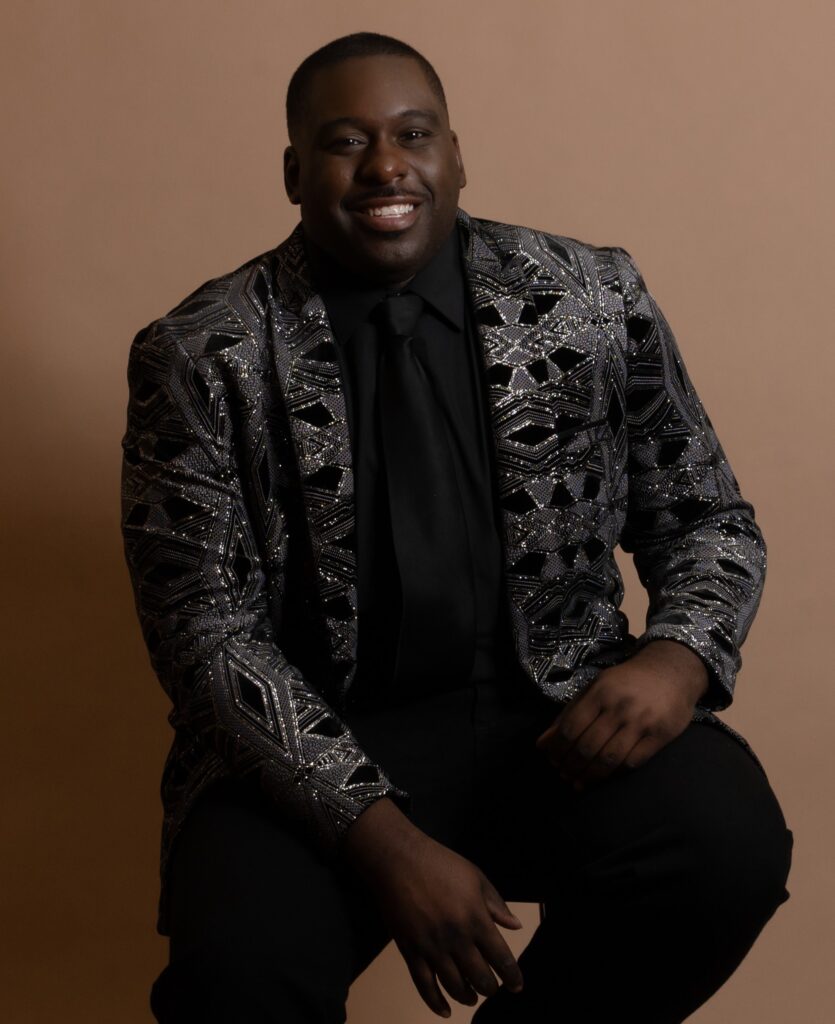 Price and Robinson discuss the rise of cancel culture and how such approach is undermining social progress.
During this lively interview, Price visited with entertainment executive and producer Warren D. Robinson who believes that cancel culture often goes too far and only represents a small fraction of individuals. Recently, everyone from the late Prince Phillip, to Senators and talk show hosts have been "cancelled" for various things they have said or done completely upending the American public's notion of free speech. Though free speech only applies to the government traditionally media, especially news, aimed to provide balanced coverage of issues by presenting every side. This has largely changed thanks to social media. Warren cites the outsized role of Twitter and the power it has over the media; despite statistics that show Twitter only represents a very small portion of the American public (much less than rival Facebook) and only a tiny minority are responsible for almost all tweets sent. Yet, the fear of negative tweets has pushed many corporations and media platforms into making decisions that have had a chilling effect on speech and resulted in the "canceling" of individuals, TV shows, songs, movies, etc. "While media must be held accountable for its previously biased coverage of minorities…" Warren says, "we actually do the audience a disservice when we cancel certain viewpoints. It says to the viewers that you do not think they are smart enough to form their own opinions so we are going to tell you how we want you to think." Warren is quick to note that hearing every side, does not absolve individuals of repercussions. "If a person says blatantly racist, homophobic or sexiest things they absolutely should be punished." He says, "However, people should not be silenced solely because a band of keyboard warriors doesn't like their viewpoint or opinions."    .
Guest Info:
April is Sarcoidosis awareness month. Warren is joining with The Foundation for Sarcoidosis Research to help raise awareness for this disease and to help stop sarcoidosis! Warren encourages you to post on social media (preferably in something purple) tag @stopsarcoidosis and @
warrendrobinson
 and use the hashtags #sarcoidosis #SarcoidosisAwarenessMonth and visit 
www.stopsarcoidosis.com
 for more information
According to a statement, "Entertainment executive and producer, Warren D. Robinson believes that when organizations are willing to have open and honest conversations about race and their own bias they can commit to meaningful change. We have seen this recently in the form of Hollywood award shows, particularly, the Grammys and the Academy Awards (Oscars). The Recording Academy and the Academy of Motion Picture Arts and Sciences have both taken concrete steps to diversify their ranks and address inherit biases in their voting processes. As a result we have the most diverse crop of award winners/nominees, respectively, we've ever seen. Contrast that with the scandal and production shutdown currently at CBS's The Talk, which resulted because a co-host was unable to properly engage in a conversation about race, address her own bias and commit to doing better. 'The key part to every conversation' Warren says, 'starts with listening. Listening and hearing are different and if you are unable to listen then you are unable to have a conversation.'
"Warren D. Robinson, is an avid and accomplished entertainment executive, motivational speaker, host, life coach and award winning producer who created the wildly popular series, Buried by the Bernards, which is currently streaming on Netflix.
"Warren has served as an entertainment consultant, manager and producer, facilitating, appearing and negotiating high powered deals on behalf of his clients in front of such companies as: Warner Brothers, BET, CNN, Freemantle, Best Buy, TV ONE, Netflix, Lifetime, Fox News, WE TV, E!, NBC Universal, Viacom and more. In addition, Warren's entertainment prowess includes coordinating, partnering and/or producing events for: legendary actress Pam Grier, Taraji P Henson, Gabrielle Union, Vivica A Fox, Soul singer Eddie Levert (of the O'Jays), Comedian Mike Epps, Angie Stone, Flavor Flav, the Indianapolis Colts, Donna Joyner-Richardson, Stephanie Mills, Erykah Badu and Tom Joyner among others. Warren graduated from Indiana University (B.A.-Political Science) and Howard University School Of Law (J.D.)."
Learn more about Warren D. Robinson and his work here.
LISTEN TO THE INTERVIEW IN ITS ENTIRETY HERE